Ladies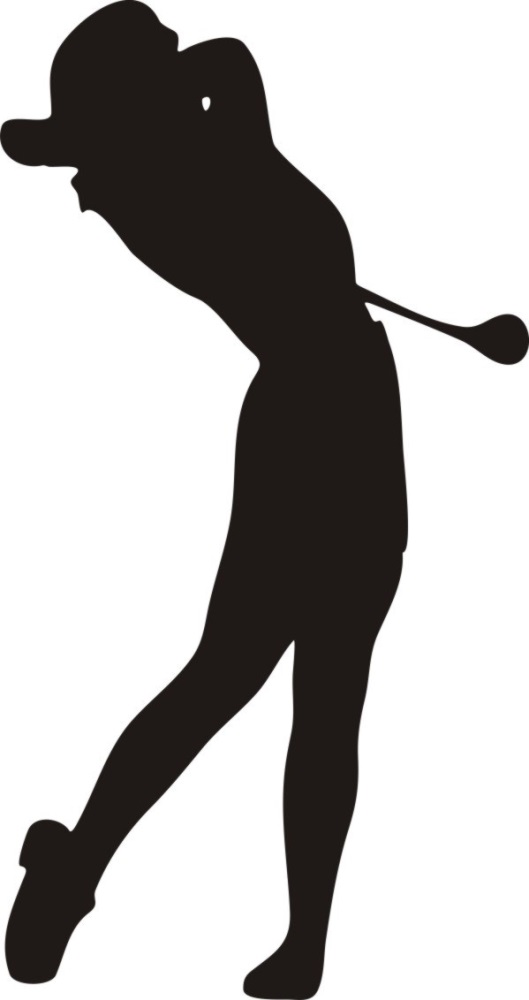 Selsey Ladies Golf
Selsey Ladies Golf Club is a small, friendly group. We like to focus on fun to go along with our competitions.
At the moment we play every Monday and Friday starting at 10:00. If you can only play at the weekend we can easily organise that.
We have a large variety of competitions for trophies as well as other prizes throughout the year.
We also have various other more social activities such as mixed matches and other friendly matches with Golf Clubs in the local area. Once a year we also challenge Little Spain Bowls Club to a putting and bowling competition, the rivalry is friendly and finishes with a buffet lunch.
During the Winter months we do play 9 hole competitions and weather permitting 18 hole matches.
Why not come along and have a look around. Or contact us via email at